---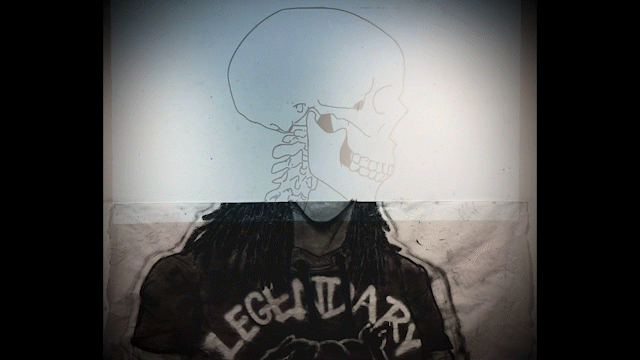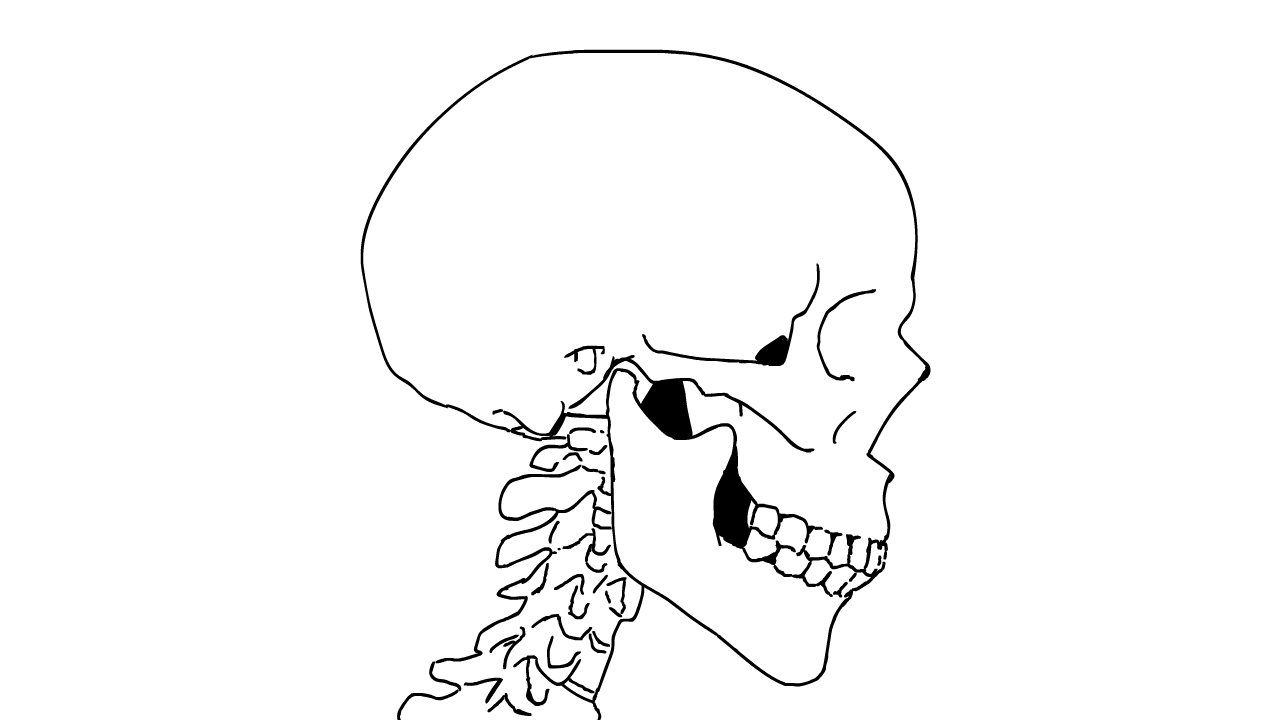 01. The Skull is Me
Size: 86 x 80in

Top: Drawing + Animation
Bottom: Animation alone

Art was always a form of escape for me. I hated being at home, and art was my only escape from my circumstances at home. Now that I'm in a new environment, I feel that I'm blooming into a new person; The skull is me.
---
02. Sweet Hostility
Size: 86 x 24in
The assignment was to make 100 circles, and then use those circles to make another 100 circles. After that, I had to take different materials and techniques used from the different circles made to create my own piece.
This is an action scene depicting open mouthed skulls shattering blueberries apart. I brought the skulls to life via animation in which they literally smash the blueberries apart.